Claim $10 in free Bitcoin. Sign up today.
Join the waitlist to buy and sell Bitcoin, Ethereum, and other popular cryptocurrencies on Albert.
Your right to the $10 Bitcoin promotion is dependent upon Albert's release of crypto trading within the app. This release is not guaranteed.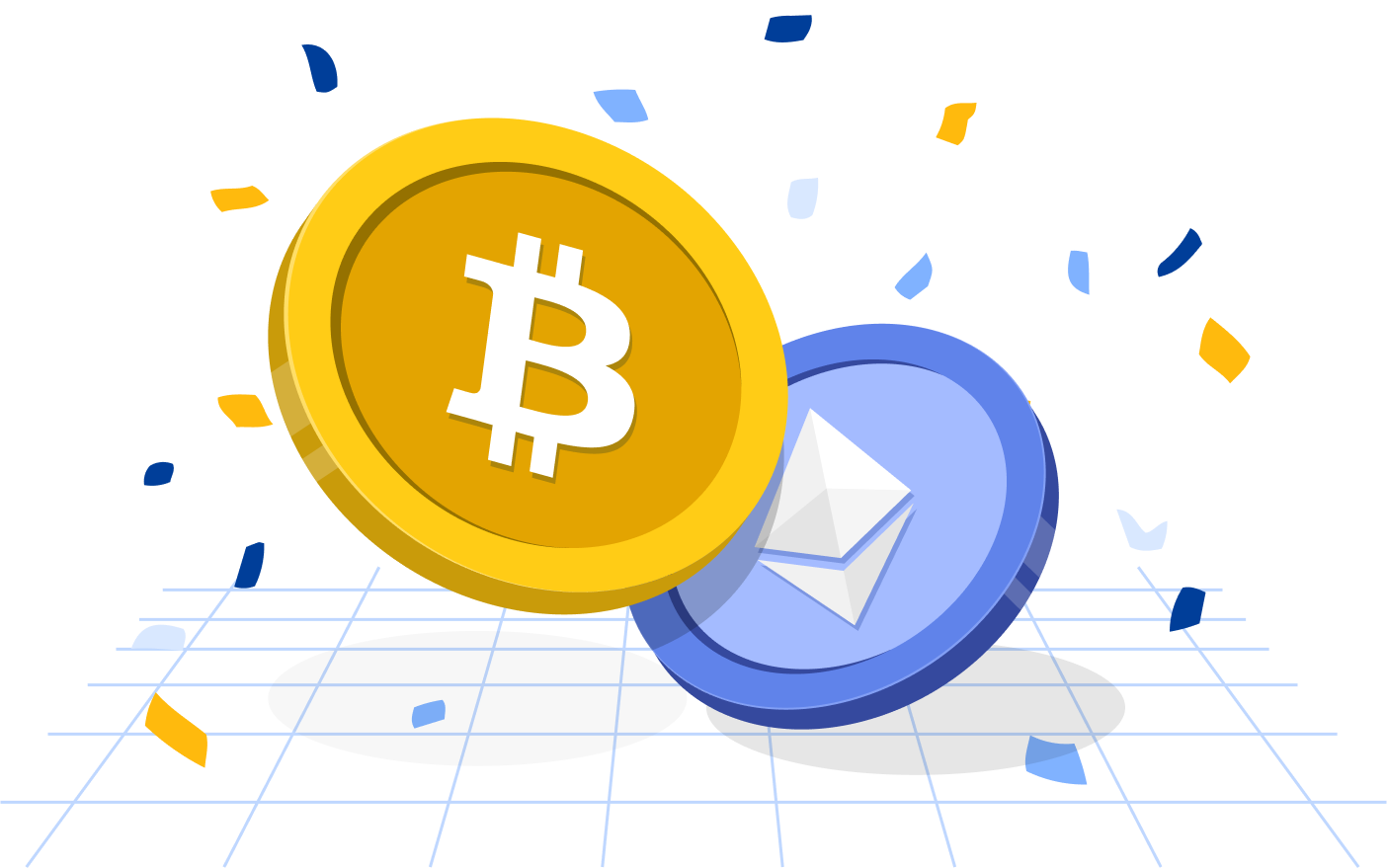 Join the waitlist to access crypto trading on Albert when it becomes available. If it does, you'll earn $10 in Bitcoin when you set up both an Albert Cash account and an Albert crypto trading account. Cryptocurrencies shown are for illustrative purposes only and are not a recommendation, an offer to sell, or a solicitation of an offer to buy any cryptocurrency.

The market value of Bitcoin will be as of the time when Albert allocates the gift to you. The value may fluctuate based on market conditions.

Consult with your tax advisor on the appropriate tax treatment for this offer and any tax implications associated with the receipt of a stock gift before enrolling. Albert does not take responsibility for any tax related to this gift.

This promotion is exclusively for new customers who have not previously opened an account with Albert before joining this waitlist. In order to be eligible for the offer, you must have signed up to Albert's waitlist for crypto trading through this promotional page and opened your Albert account with the phone number entered for this waitlist. An open Albert account is required to redeem the offer, along with any additional requirements listed above. Albert reserves the right to restrict or revoke this promotion at any time and without notice. This promotion is limited to one per account, with no more than one account enrolled per customer. This offer is not transferable, saleable, or valid in combination with certain other offers.